Chat channel is one of the promptest and most commonly preferred mediums to report issues or get instant support. Hence, we opt-in to the most convenient channel for our customers!
Live Support
To have a live chat with us, visit IDV Pacific.
You can find the chat button on the right bottom of the website.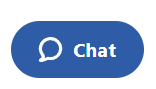 To initiate a live conversation with our support team, you will need to fill in pre-requisite details such as your contact information & query so we can understand your problem in detail and get in touch with you if you are disconnected.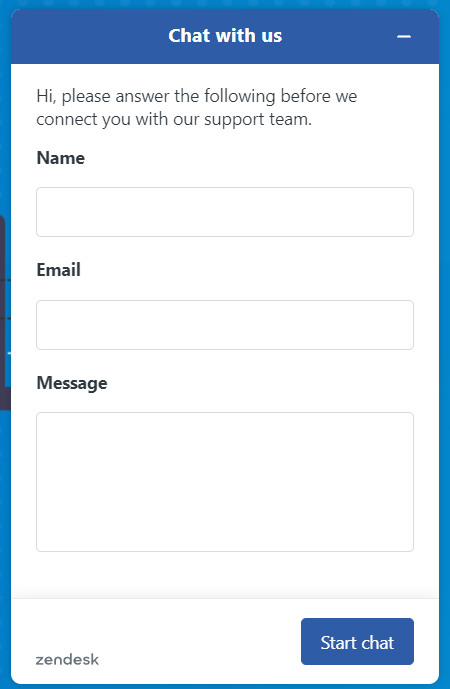 Please note that our support staff are not usually online at this time but will respond as mentioned below (Help).
Offline Chat Support or After Business Hours
In case you reach us after office hours or while our support team is unavailable, you will find the "Help" icon on the right bottom by which you can send your details for our staff to respond.